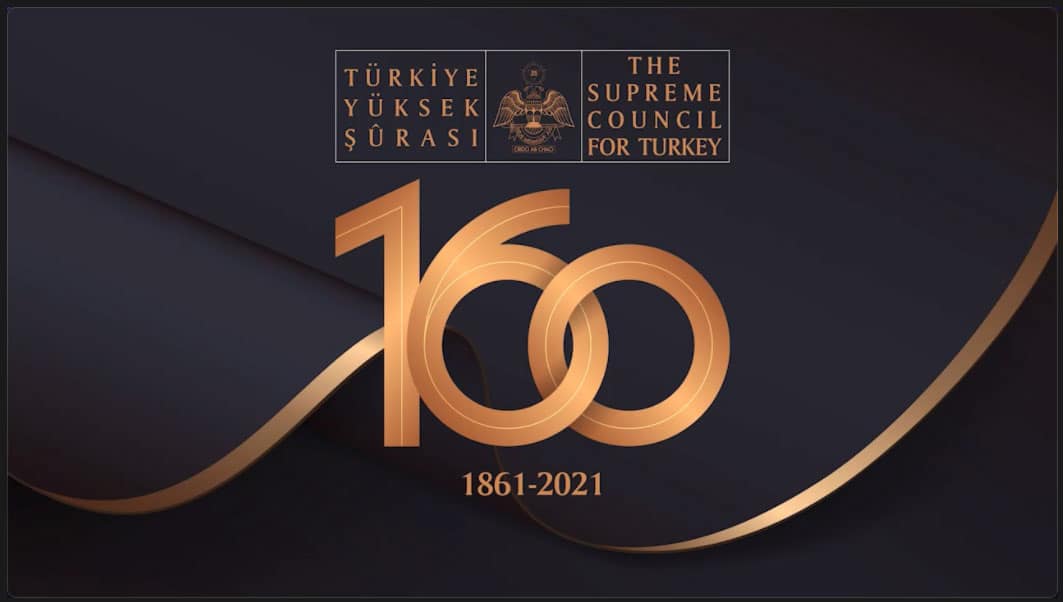 În seara zilei de 12 noiembrie 2021, Supremul Consiliu al Ritului Scoțian Antic și Acceptat din România, reprezentat de către Suveranul Mare Comandor, PP & Il Frate Stelian Nistor 33° și o delegație alcătuită din 18 dintre membrii plini, a participat pe Zoom la...
read more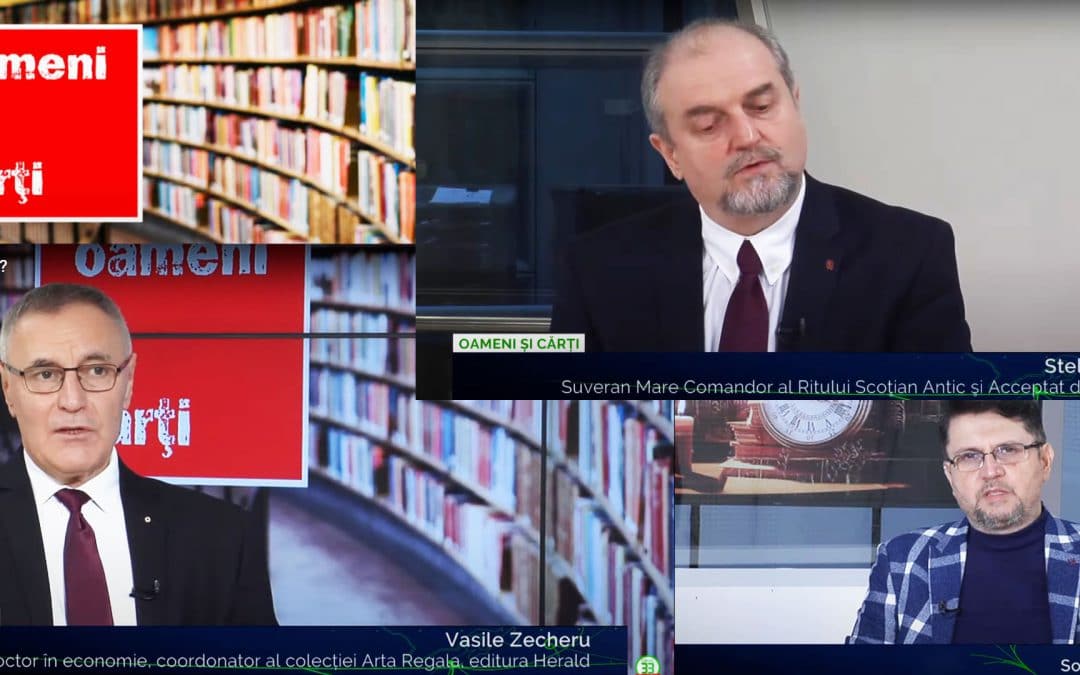 Pe canal 33, în cadrul emisiunii Oameni și Carți, PP & Il Stelian Nistor, Il Vasile Zecheru și domnul Sorin Lucaci au discutat despre "Ce nu este masoneria? "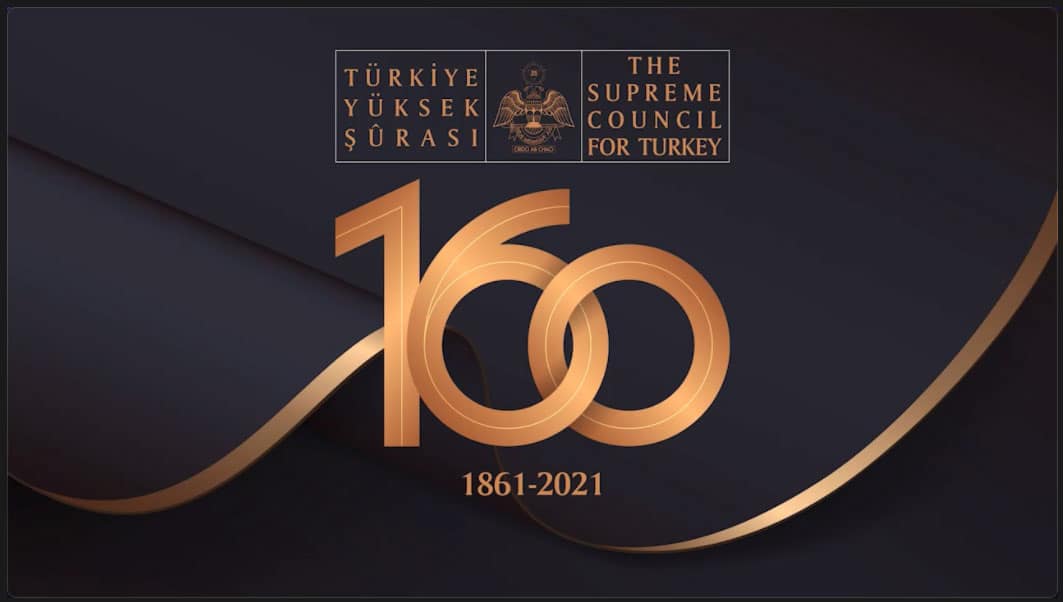 On the evening of November 12, 2021, the Supreme Council of the Ancient and Accepted Scottish Rite of Romania, represented by the Great Sovereign ...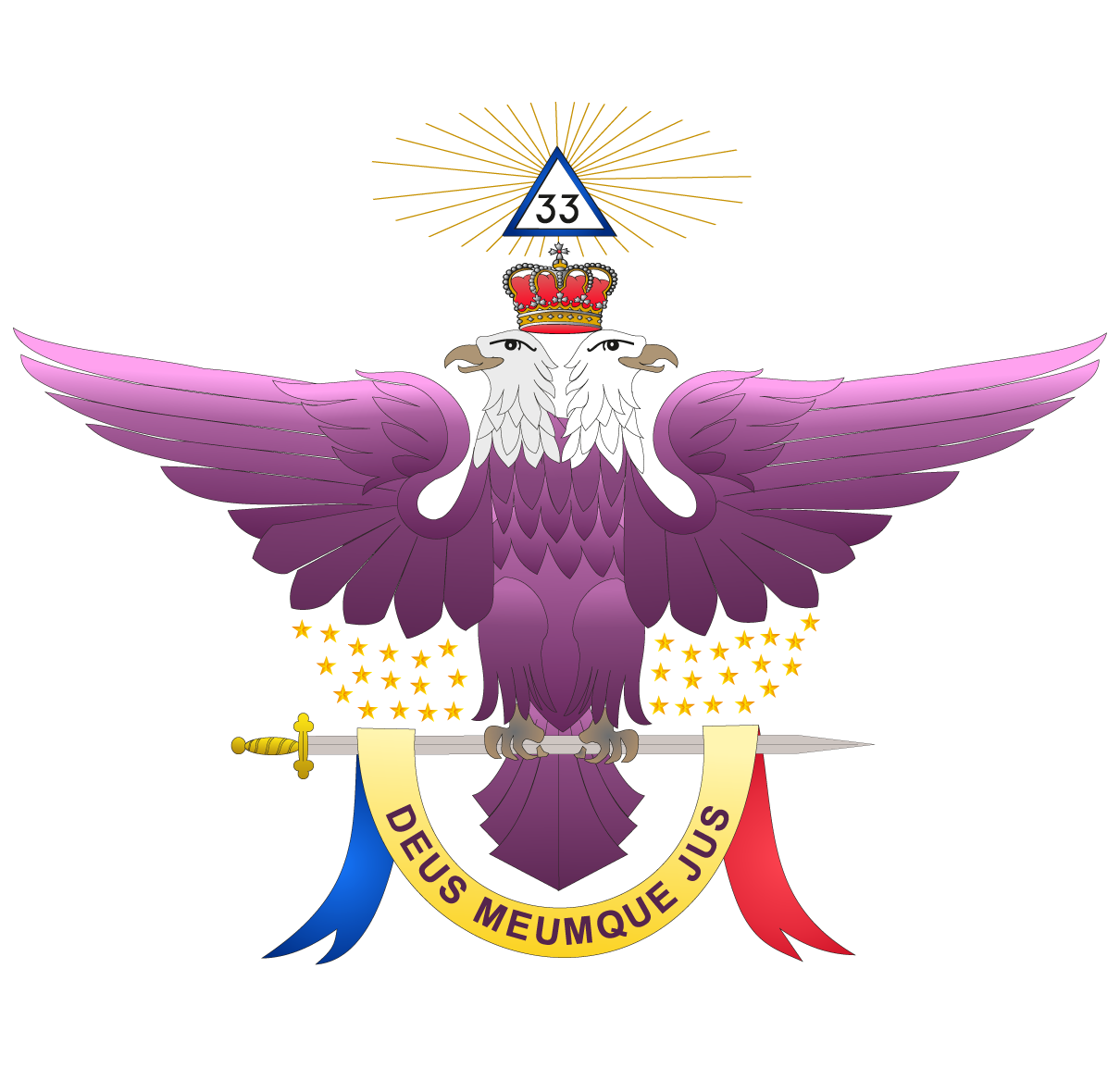 The message of the Sovereign Grand Commander Stelian Nistor, 33 ° on the occasion of the 140th anniversary of the RSAA in Romania "For evil to ...
We live in times when the freedom of speech, later regained, tends to turn into an opportunity to intimidate the opponent through the barking noise of ...
In the recent "history" of the RSAA in Romania, "unprecedented" events have happened, and continue to happen,… Of these, here are those that have ...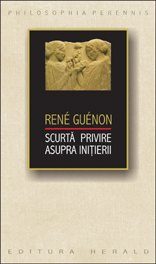 René Guénon's name will return more than once in the space of our column: as the name of an authority to which I have appealed, and I will appeal, whenever ...